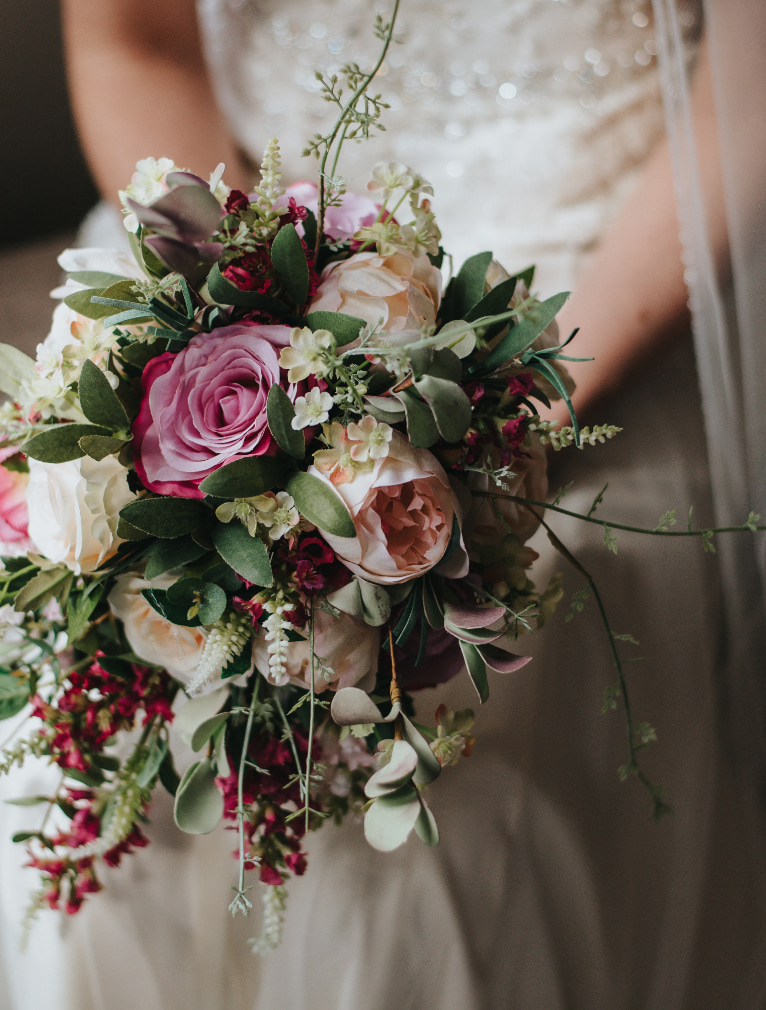 Your dream
wedding
in Cantabria
At the Palacio de los Acevedo we want to make your dream wedding come true. If you have always imagined your wedding at the Pasiegos Valleys, surrounded by nature and at an utterly charming place, the Palacio de los Acevedo has everything you have been looking for.
A remarkable and unique place for hosting weddings in Cantabria: an ancient 17th century chapel restructured into a banquet hall.
At el Palacio de los Acevedo we assert true love for gastronomy. We are keen on food, local products and seasonal ingredients.
We want your guests to never forget the flavours and nuances of your wedding in Cantabria. Hence, the menus of our wedding are cooked over a slow fire at the Palacio's stoves, thus achieving a first-rate culinary experience.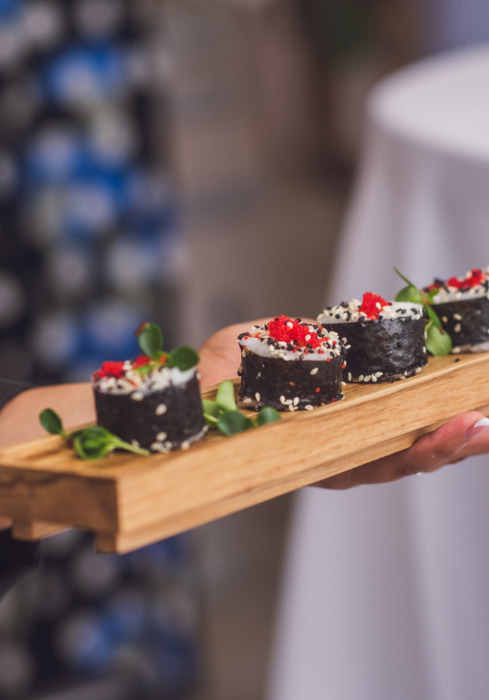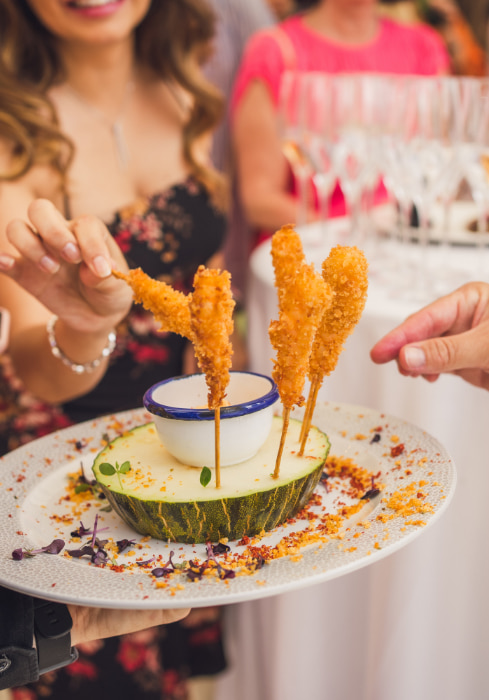 Your Wedding
Thoroughly detailed
At the Palacio de los Acevedos we put at your disposal a wide array of additional services to arrange a truly especial wedding in Cantabria, with an accommodation of up to 120 individuals. If you have any additional petition, do not hesitate to let us know, and we will be delighted to attain any inquiry you might have.
Live Music
DJ
Especial menus
Pre-wedding
Photography
Video-taping
Transfer service