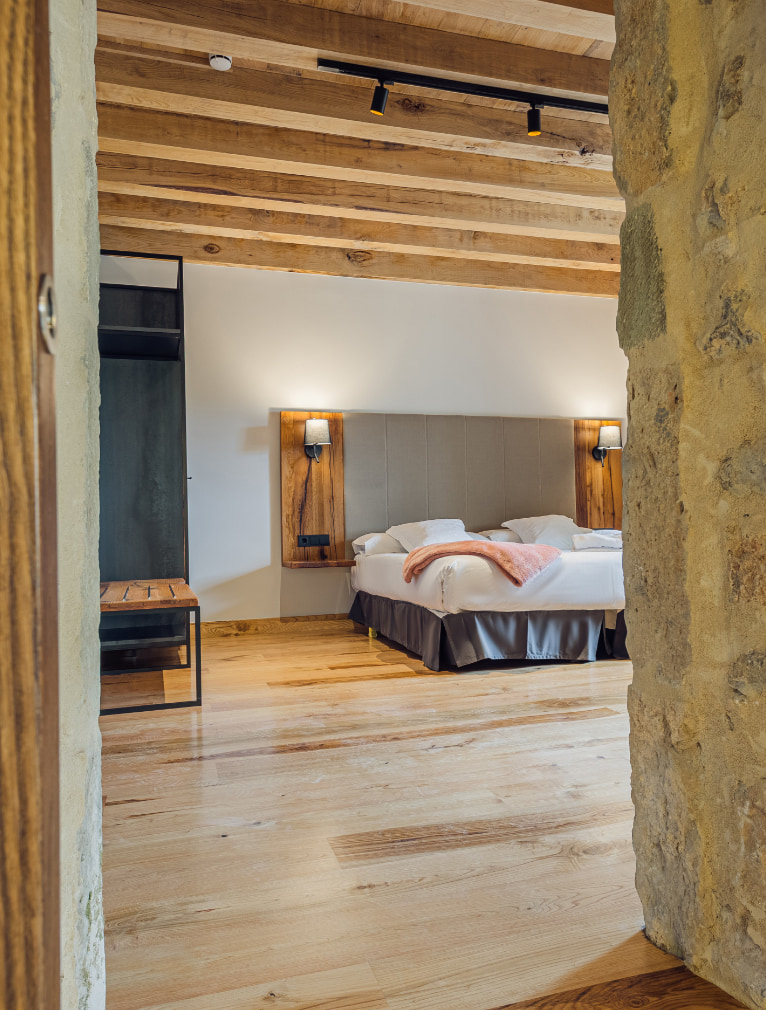 Palacio
de Los Acevedo
El Palacio de los Acevedo is a place full of history. An accommodation for those who are looking for a especial place.
A 17th century Historic-Artistic site which re-opened in 2022 restructured as a Manor-Palace. El Palacio de los Acevedo offers 15 exquisite double rooms, each of them with their own personality and a thorough decoration, creating charming spaces and offering you the luxury of staying in one of the most emblematic buildings of the Merindad de Trasmiera.
Moreover, thanks to its beautiful gardens and its location it is an exceptional venue to celebrate weddings, banquets and all kinds of events.
Charming
Events
At the Palacio de los Acevedo you will be able to celebrate the event you have always dreamed of. Weddings, comunions, family reunions… All at an exceptional environment and with an earnest gastronomic proposal, elaborated from our regional products, in our kitchens.
Celebrate
Your moment
with us
A place to
Get together
with
your people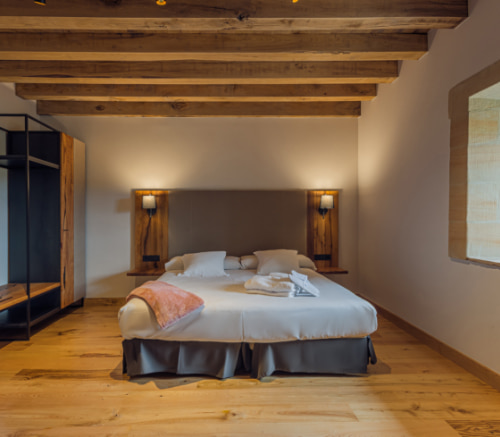 The 15 rooms of the Palacio de los Acevedo perfectly mix together tradition and the avant-garde. In each accommodation tradition comfort and the latest designs mix smoothly together.
Earnest
and regional
gastronomy
The Palacio de los Acevedo's gastronomic proposal is baptized as El Almacén Gastrobar.
A place where we avow true love for raw materials and where you will find a menu of dishes elaborated from the region's best products: our farm's meat, the Cantabric's fishing...
Restaurant in Hoznayo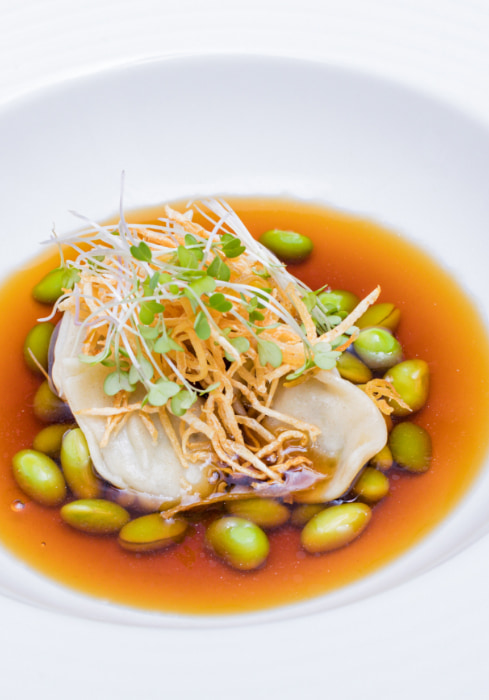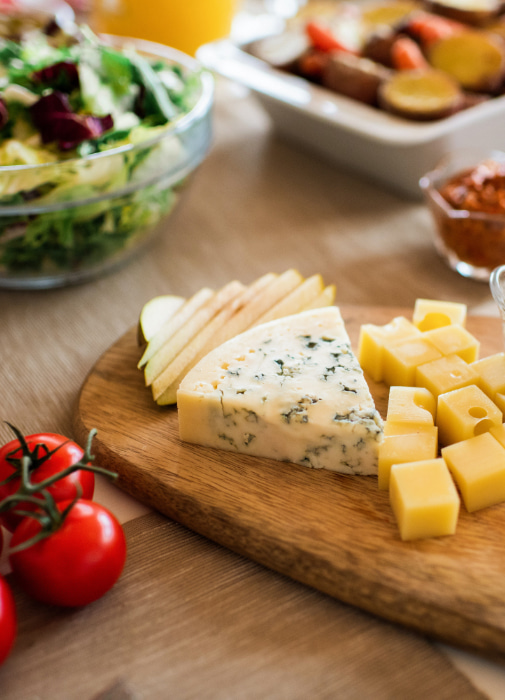 Special
for groups
The Palacio de los Acevedo is also an ideal destination to organise incentive stays, workshops or business events. A place where we will offer you an experience cared for down to the smallest detail.
Indoor and
Outdoor
spaces
An especial place
to
reunite
The seminar
Your team
needs
We have at your disposal different rooms for events and perfect spaces for meetings, work seminars, workshops, yoga retreats…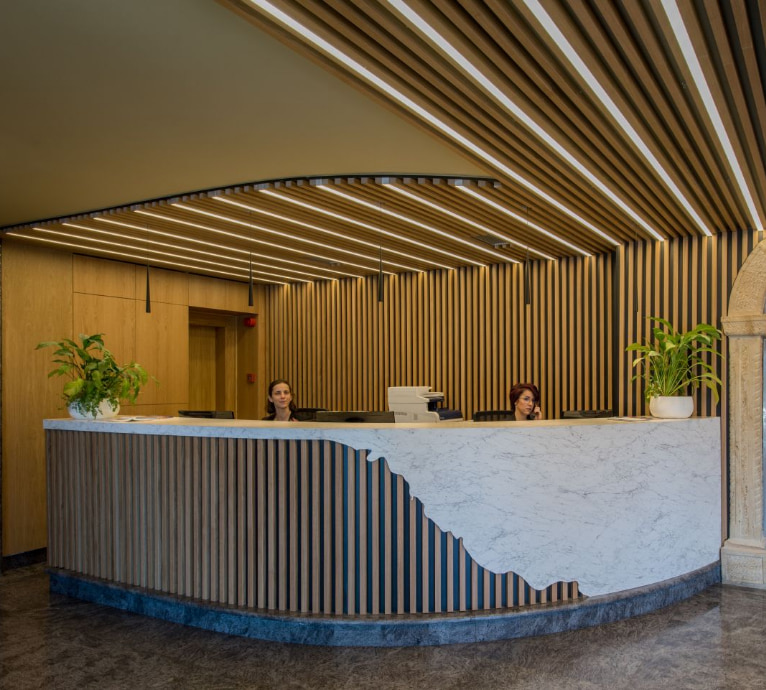 Group
Los pasiegos
The Palacio de los Acevedo is located 900 metres from the complex formed by the Hotel Los Pasiegos, the Hotel Spa Villa Pasiega and our apartments.
The reception of the Hotel Spa Villa Pasiega will be at your disposal 24 hours to help you in anything you might need.
Los Pasiegos
What our customers say
Real Reviews
Check the reviews of the customers who visit the Palacio de los Acevedo. facilities every year. Real reviews from the most important reputation platforms: